* Suggested retail price of the manufacturer. Taxes, license, insurance, registration, levies and fees not included. Payment includes freight and PDI. Selling price excludes freight and PDI. Does not include current promotions. Ask online to know applicable specials. * Suggested retail price of the manufacturer. Taxes, freight, PDI, license, insurance, registration, levies and fees not included. Does not include current promotions. Ask us for current promotions to know applicable specials.
Gallery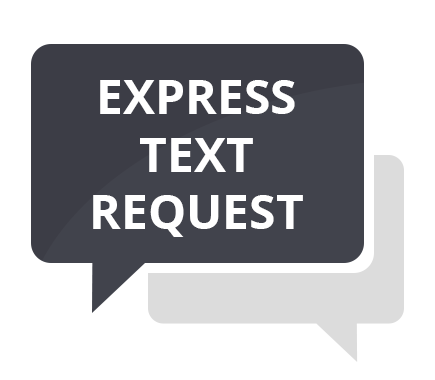 Specifications
Transmission
Final Drive : O-ring-sealed chain
Six-speed transmission
Combining elements of bobber and chopper styling in its iconic fuel tank design, narrow frame, raked-looking front end and black-out components, the Rebel has a raw, no-nonsense appearance that's bound to get noticed.
The Rebel's low 690 mm (27 inch) seat height allows most riders to easily put both feet flat on the ground at stops for added confidence. Want to bring a friend along? The optional passenger seat installs easily.
Oversize tires (130/90-16 front; 150/80-16 rear) help to contrast the narrow frame and add to the Rebel's strong, confident stance.
Dual side-mount shocks and the raked-looking fork provide a retro look, but thoroughly modern comfort and handling.
The engine's high-tech features and light and compact design contribute to the Rebel's impressive power-to-weight ratio, allowing it to compete with twin-cylinder bikes of similar displacement. Special tuning accentuates low-rpm horsepower and torque, making the Rebel perfect for bopping around the city.
The 286 cc single-cylinder engine boasts dual overhead camshafts driven by a Hy-Vo-type silent chain, forked roller rocker arms, a compact four-valve cylinder head, a counterbalance shaft for smoothness, and liquid cooling for optimum performance and durability.
The engine produces a remarkably broad torque curve for strong low-rpm performance, and peak horsepower kicks in well below redline. This wide spread of power makes the Rebel easy and confidence-inspiring to ride, in both stop-and-go situations and on the highway, while also returning impressive fuel economy.
A gear-driven counterbalance shaft helps quell engine vibration for enhanced rider comfort. It's located so close to the crankshaft that the balancer weight passes between the two crank weights to keep the engine as compact as possible while improving mass centralization.
Programmed Fuel Injection (PGM-FI) continuously monitors several variables to ensure the correct fuel mixture for the current riding and atmospheric conditions. The system delivers optimal performance and remarkably crisp throttle response over a wide range of operating conditions, plus improved fuel economy. The PGM-FI system also incorporates an Idle Air Control Valve (IACV) to smooth responses to small changes in throttle position.
The Rebel's six-speed transmission works in concert with the engine's broad powerband to make getting going from a stop easy, while also ensuring strong performance during highway cruising.
Front and rear disc brakes provide confident stopping power, and with ABS, you get ultimate braking performance and peace of mind.
Other Specifications
Warranty : 12 months, unlimited mileage, freely transferable warranty; extended coverage available with Honda Plus
Wheelbase : 1,491 mm (58.7 in.)
Tires : Front: 130/90R-16 Rear: 150/80R-16
Seat Height : 691 mm (27.2 in.)
Fuel Capacity : 11.4 litres
Chopper-style fuel tank looks compact, but its 11-litre capacity combines with the engine's excellent fuel efficiency to let you ride far and wide between fillups.
LCD instrumentation keeps you up to speed on your progress and the engine's operation.
The side-mounted key location adds to the Rebel's retro character.
A collection of custom-designed Honda Genuine Accessories – including windscreen, saddlebags, rear carrier rack, and more – let you create a Rebel that's uniquely your own.
Curb Weight : 168 kg (370 lbs.) including required fluids and full tank of gas - ready to ride
Colour : Pearl Cadet Gray
---